Key Roles
Within the Trust there will be some defined roles for individual staff, and when these have been allocated their names and contacts will appear here:
Chair of Directors - John Tuttle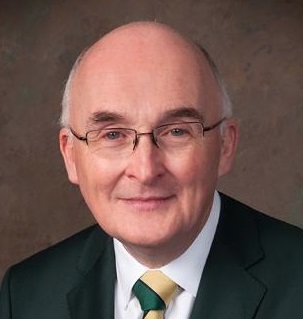 John is an experienced Director and Managing Director in educational publishing in the UK and internationally for Cambridge University Press and Thomson Publishing having started his career with Macmillan. He has some 38 years of experience working with ministries of education, authors and assessment, pedagogic and curriculum development professionals. He has also led several online educational initiatives.
Chief Executive Officer - Flavio Vettese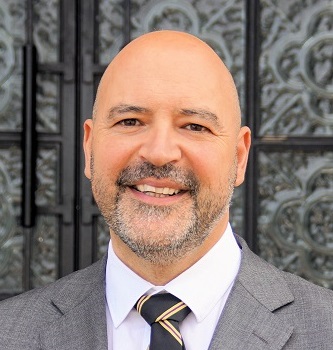 Flavio has over thirty years of education experience, with an in-depth knowledge of the education system and extensive work on education strategy and development. He is currently Deputy Director for the Roman Catholic Diocese of East Anglia and also a Director for the St John the Baptist Catholic MAT.
Chief Financial Officer - Mark Wilkinson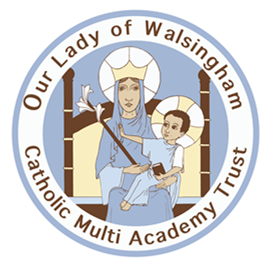 Currently awaiting content.
Local Governing Body Chair of Governors - please contact each school

Diocese of East Anglia Contact - Julie O'Connor
To contact any of the individuals above please use the contact page.
More Information
Mark Wilkinson
Chief Financial Officer
contactus@olow.org.uk
T: 01638 676420